Happy New Year guys! Happy 2013!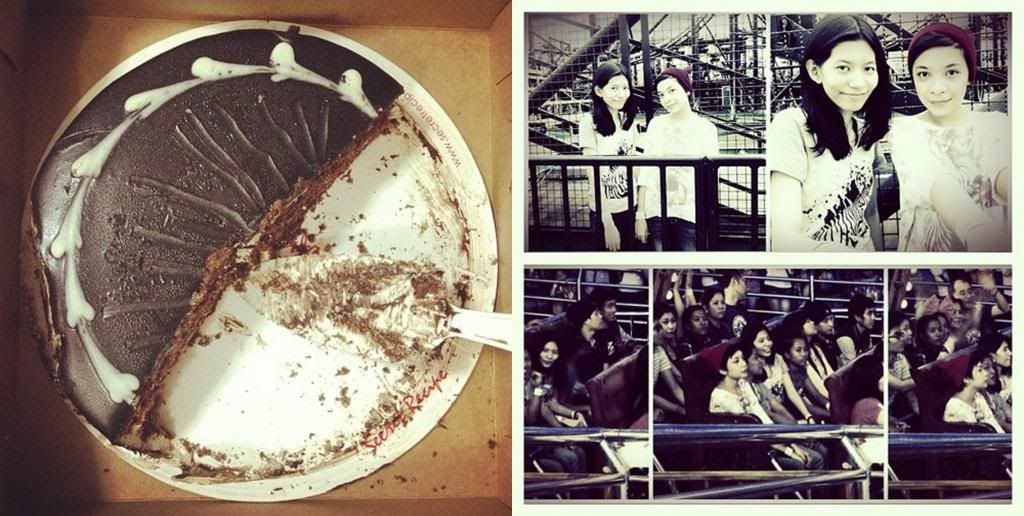 chocolate indulgence from Secret Recipe : a day spent at star city


white dinosaur for Bianca : chocolate cupackes with cream cheese frosting

manila at night from a ferris wheel : the picture of dorian gray from Bianca

star frisbee ride of star city (wth!) : gifted maybelline lipstick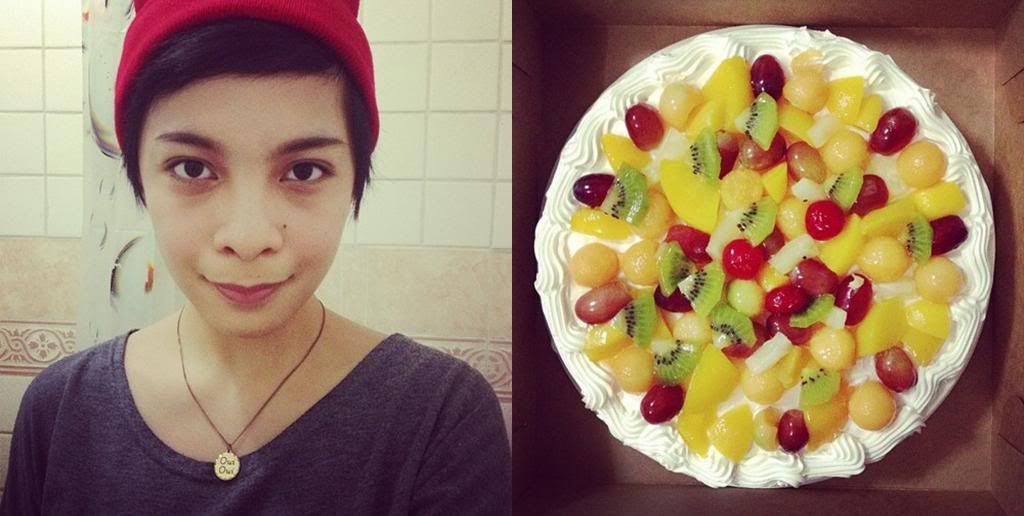 one casual day : fruit cake from Secret Recipe which btw, sucks!

more from that day at star city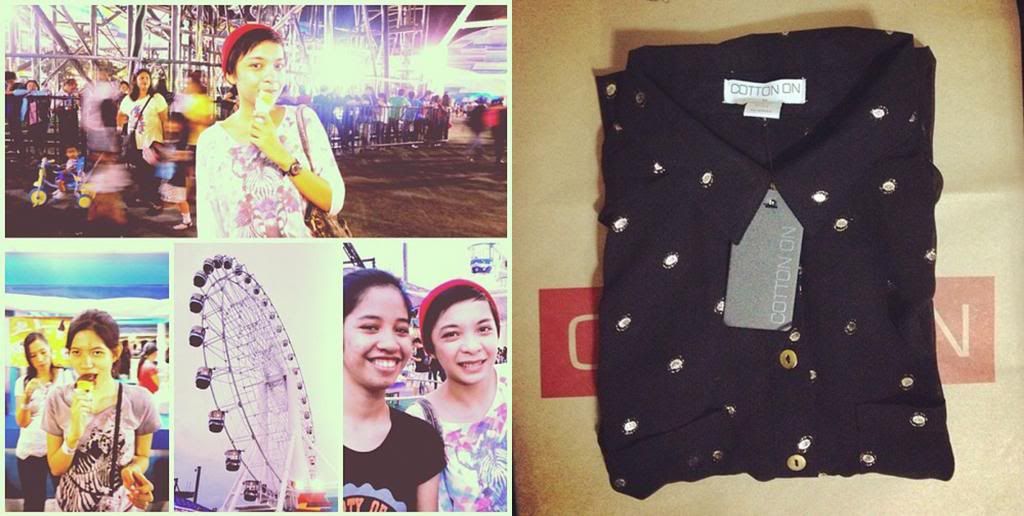 :) : cotton on sheer top for new year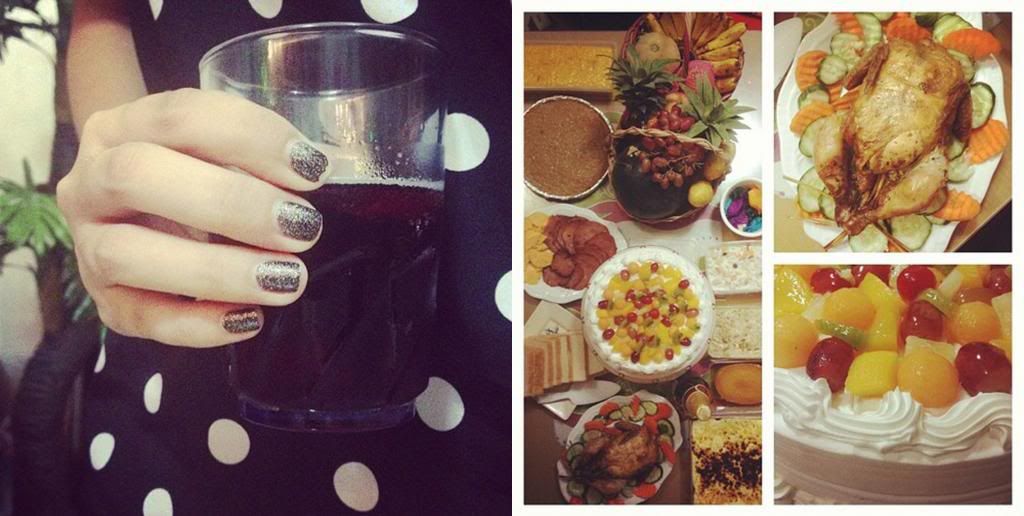 cheers! : new year's eve feast

carousel ride : some words from Lord Henry

baked mac : red and glitter nail polishes
Hey guys! Instead of doing the 2012 recap which I'm so laaazzy to do, I'll just show (again!) my growing fascination of instagram. These are post-Christmas photos that mostly summarize my holidays. Btw, school break is coming to an end! OMG! So I'm cutting this short and I'll just share a photo of my first new year's resolution :)


czarina♥